Radio Sound Groove
Soul, R&B and Funk music
Una selezione di musica Soul, R&B e Funk dagli anni 70 ad oggi, tra ritmo e melodie raffinate. Soul, R&B and Funk music selection. Rhythm and refined melodies from the 1970's to the present day with new releases.
Listening from zones (IP) this year
Recommended for you
add
La MOVIDA non è un frastuono, la MOVIDA non è chiasso, la MOVIDA é vivere con gusto equilibrio e in armonia. Radio MOVIDA Gallipoli, la MOVIDA con Stile.
Advertising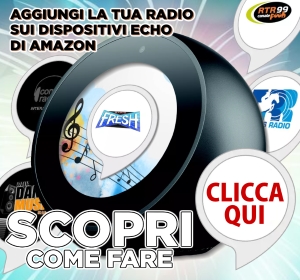 WEB RADIO ONLINE
Ascolta la Radio su WEBRADIO ONLINE!

WEBRADIO & RADIO FM avranno con WEBRADIOONLINE una opportunità in più di divulgare la propria presenza nei motori di ricerca. WEB RADIO ONLINE è un portale dedicato alle RADIO che trasmettono in streaming su Internet. (Internet Radio, Radio Online, Ascolta le Radio)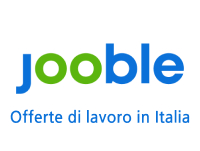 NOW ONLINE
Advertising
Go mobile (Coming Soon)
© WEB RADIO ONLINE una idea di Antonello Autore