Italia Network Dance Radio
STAY TUNED!
Only trend dance techno and trance music from the 90s and 2000s. Single and mixed tracks 24 hours a day for 7 days.
Listening from zones (IP) this year
Recommended for you
add
VOYAGER STATION WEB prende forma dalla volontà di Gianmario Pochetti & Marazia Umberto di condividere presso platee di discoteche e locali del nord Italia la loro viscerale passione per la musica.
Advertising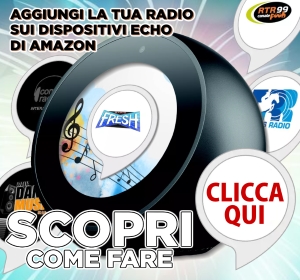 WEB RADIO ONLINE
Ascolta la Radio su WEBRADIO ONLINE!

WEBRADIO & RADIO FM avranno con WEBRADIOONLINE una opportunità in più di divulgare la propria presenza nei motori di ricerca. WEB RADIO ONLINE è un portale dedicato alle RADIO che trasmettono in streaming su Internet. (Internet Radio, Radio Online, Ascolta le Radio)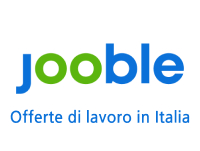 NOW ONLINE
Advertising
Go mobile (Coming Soon)
© WEB RADIO ONLINE una idea di Antonello Autore